There are two ways to create a roster:
1. On the roster dashboard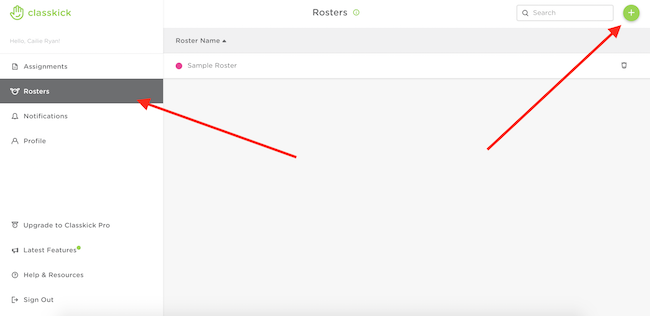 2. When assigning a roster to an assignment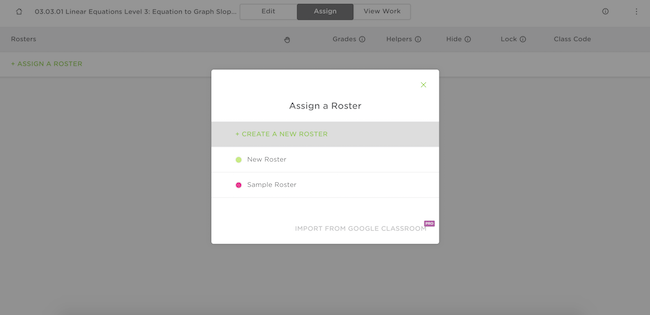 Students join a roster in 2 ways:
1. Students will automatically populate in a roster after they log into an assignment. You do NOT need to do any work ahead of time.
2. You can also add your students manually by clicking "add students" in your roster view
We encourage you to LOCK THE ROSTER after all students have been added. This will prevent students from joining your roster with name variations. See the video below on how to do this:
For other FAQs on rosters, make sure to check out this article!